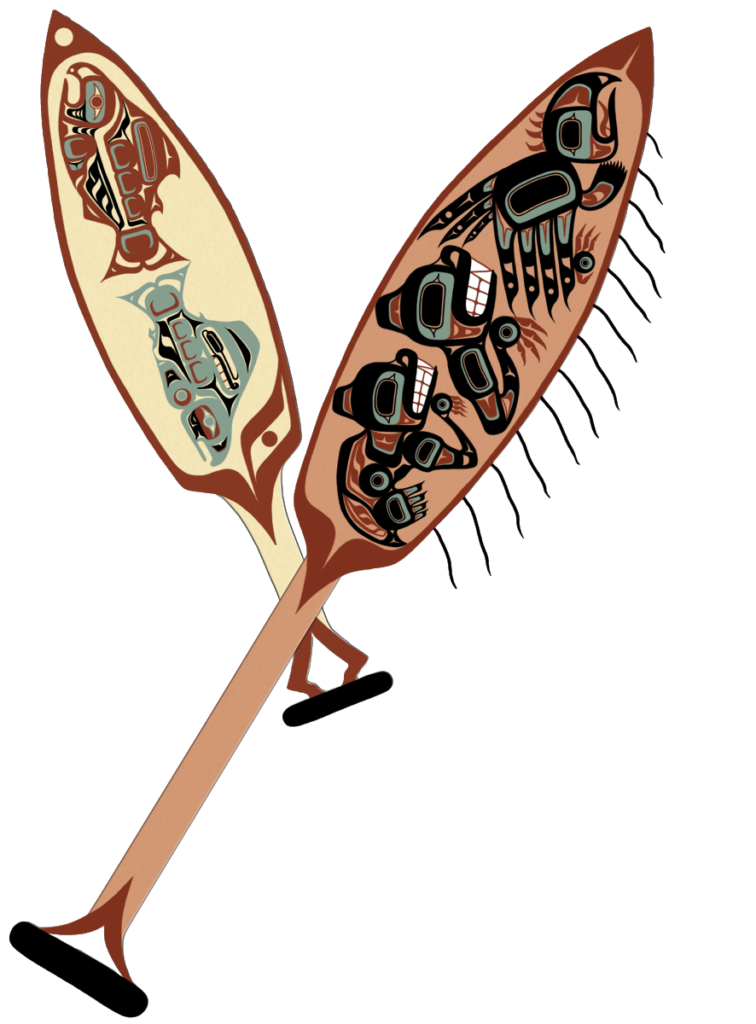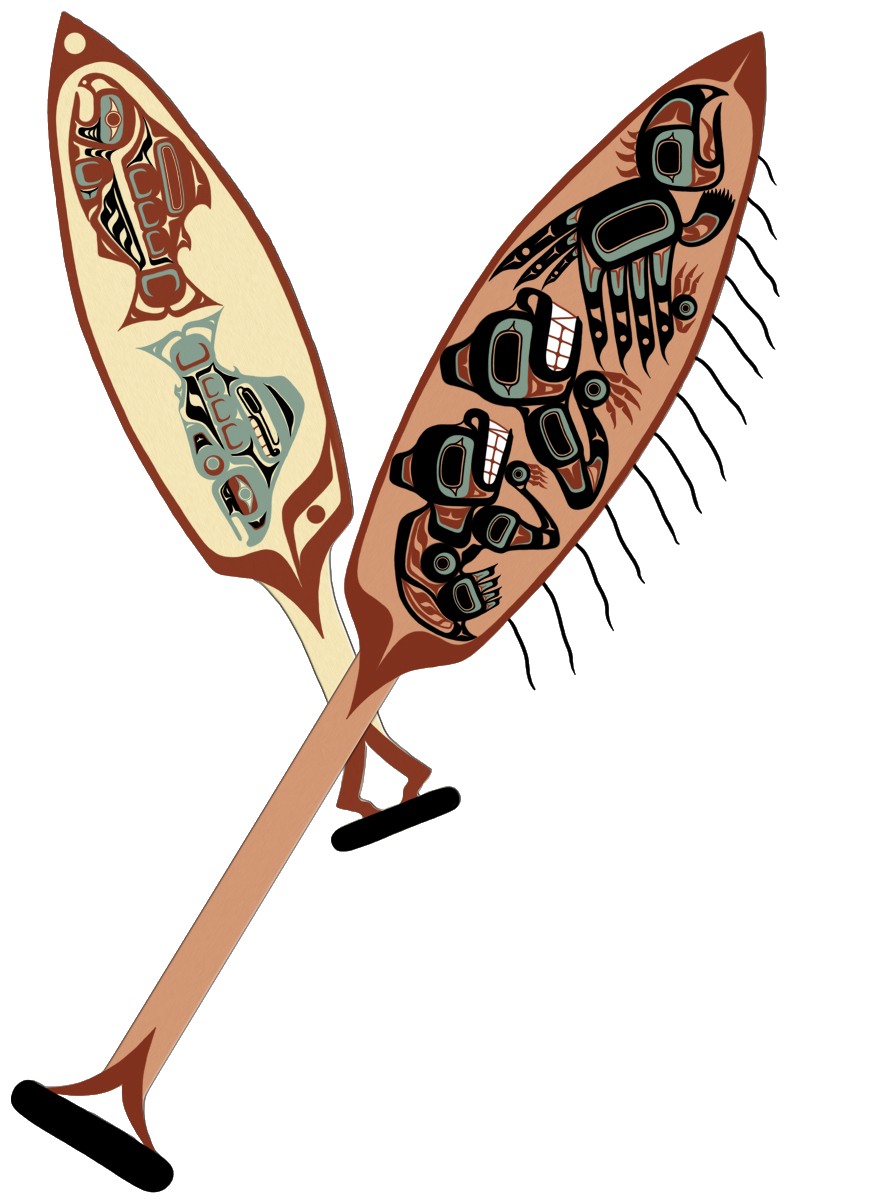 The Official Website of the Yakutat Tlingit Tribe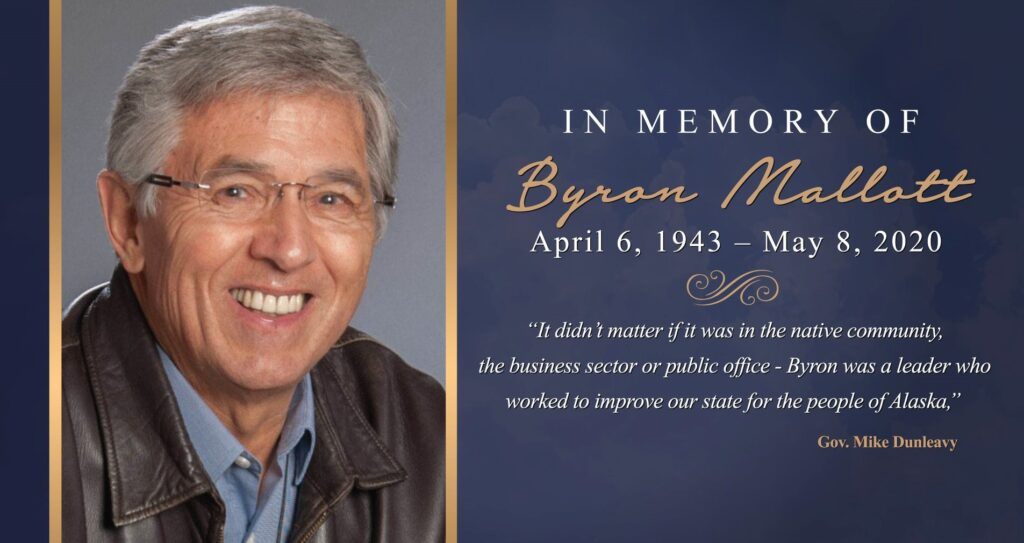 The Yakutat Tlingit Tribal Council and Yakutat Tlingit Tribe staff are deeply saddened by the passing of our beloved friend, leader, and tribal member, former Lt. Governor Byron Mallott. Byron Mallott, who was the clan leader of the Kwaashk'i Kwáan, carried the Tlingit name Duxdanéik, and the Eyak name K'oodeeltá.a', which means "a person who will lead us into the future".
Byron demonstrated his innate leadership early in his public service career when he was elected as mayor of Yakutat at the age of 22. His unparalleled knowledge of and advocacy for Alaska Native issues led him to serve and hold many positions in different areas of public service within the State of Alaska. We will always be grateful for his long record of service and leadership, and his dedication and passion across business, politics, and a whole host of other endeavors in Alaska.
The Yakutat Tlingit Tribe sends our deepest condolences to the Mallott family during this difficult time.
YAKUTAT COVID-19 INFORMATION PAGE
THE LATEST UPDATES AND INFORMATION FOR THE COMMUNITY OF YAKUTAT
The Yakutat Tlingit Tribe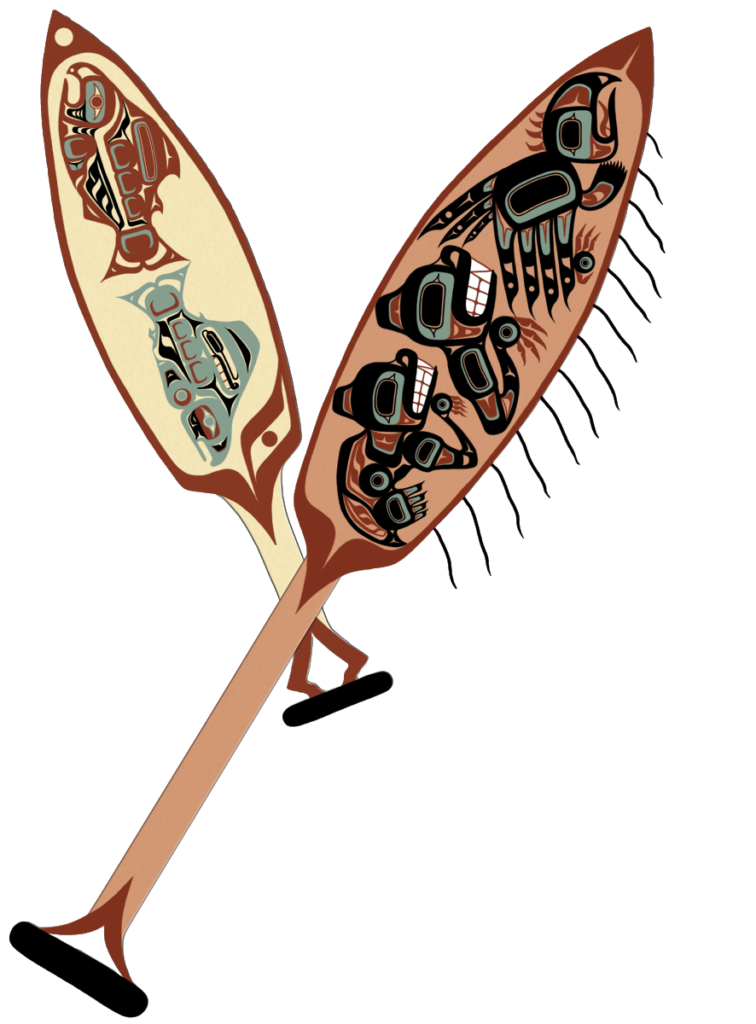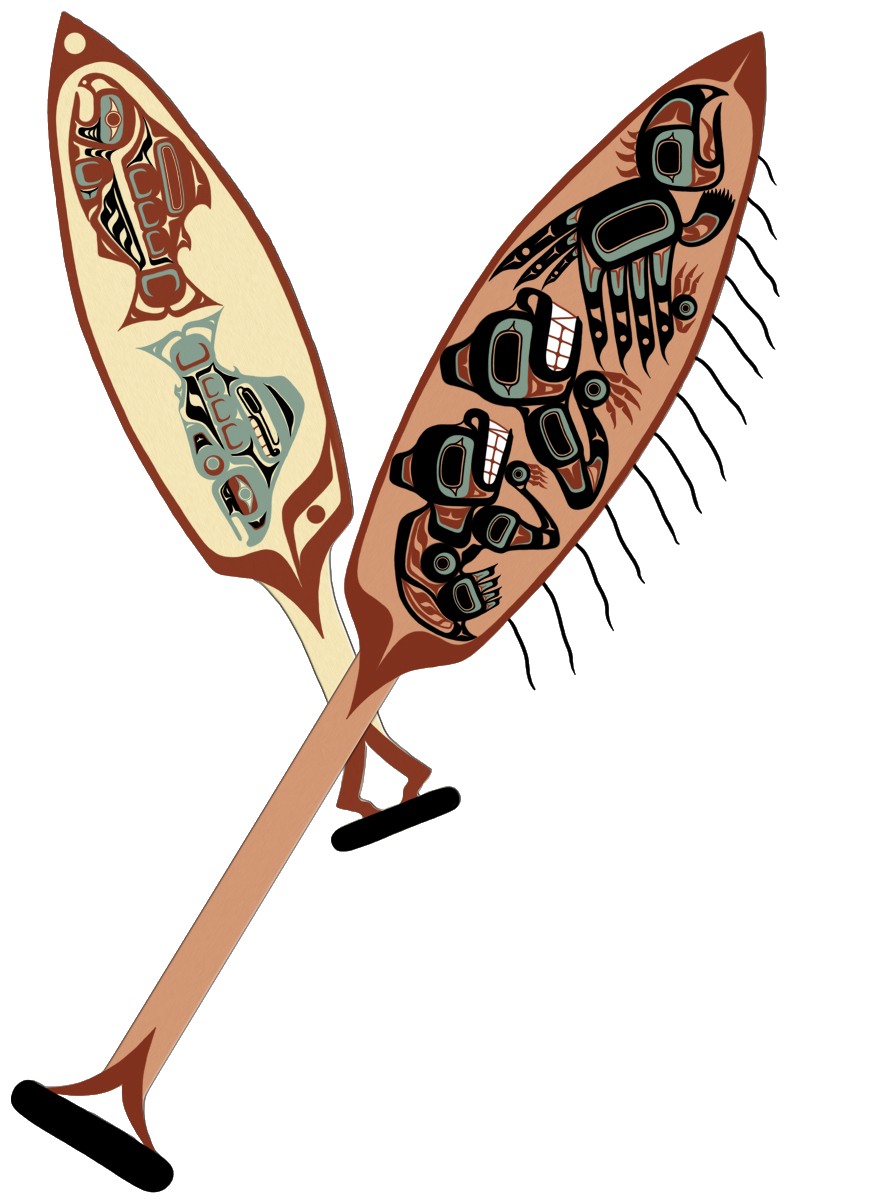 "To preserve, maintain and protect the unique culture, land and resources of Yakutat Tlingit people; to maximize our social, health & well-being while creating economic development benefits to all tribal members."
an intimate connection to our lands
The Tlingit people have a very strong historic, cultural, linguistic & spiritual connection to their land.
Deeply Embedded Culture & Tradition
Deeply Embedded Culture & Tradition
Our practiced customs and traditional ceremonies validate our identity and culture – which were passed down through generations with pride and dignity.
We have a lengthy history of reliance on our habitat – subsisting off of the abundant Alaskan Wildlife.
The distinctive art of the Tlingit is reflective of their culture, ancestry, and collaborative histories.
Ldakát át a yáa ayaduwanéi
The Tlingit believe that every creature has a soul and all life is of equal value; plants, trees, birds, fish, animals, and human beings are equally respected.
Know more about the Yakutat Tlingit Tribe