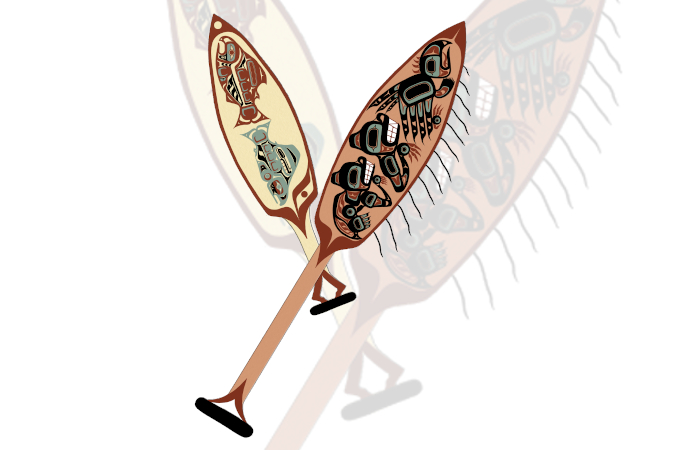 The Yakutat Tlingit Tribe is seeking a licensed, qualified firm to design the renovation and rehabilitate the Jacobson Building located in Yakutat, Alaska based upon the criteria included in this Request for Proposal. The site is located at 187 Mallott Ave, Yakutat, AK 99689.
Proposal Submission Deadline:
All interested contractors shall notify the Tribe of their intention to submit by registering via email no later than April 10, 2023. We ask that all qualified contractors please visit www.theplansroom.com. To submit intent via email please send to: [email protected] and include "Jacobson Building Proposal" in the email subject line. Contractors' communication with the Tribe will remain confidential by the Tribe.
Any questions concerning this RFP shall be submitted in writing to [email protected]. All responses to submitted questions and any changes or modifications to this RFP will be provided in writing to all registered proposers. All proposals submitted shall include a statement confirming the proposer has read and accepts all questions, responses and modifications made to this solicitation. No questions may be submitted after April 21, 2023.
All proposals must be received by
3:00 p.m. local time on May 5, 2023
and shall be submitted to:
Yakutat Tlingit Tribe
P.O. BOX 418
YAKUTAT, ALASKA 99689
To view the complete RFP document including information regarding Project Schedule, Evaluation Factors, etc., please click the button below.