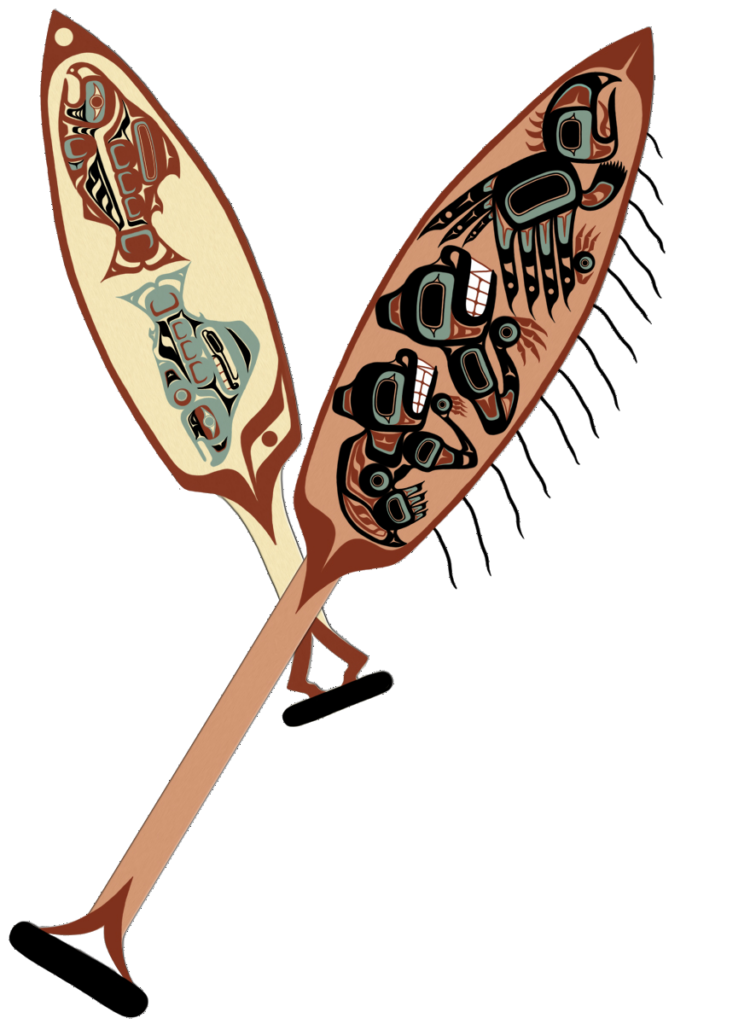 Preserving, maintaining, and protecting the unique culture, land, and resources of the Yakutat Tlingit People.
Welcome to the official website of the Yakutat Tlingit Tribe.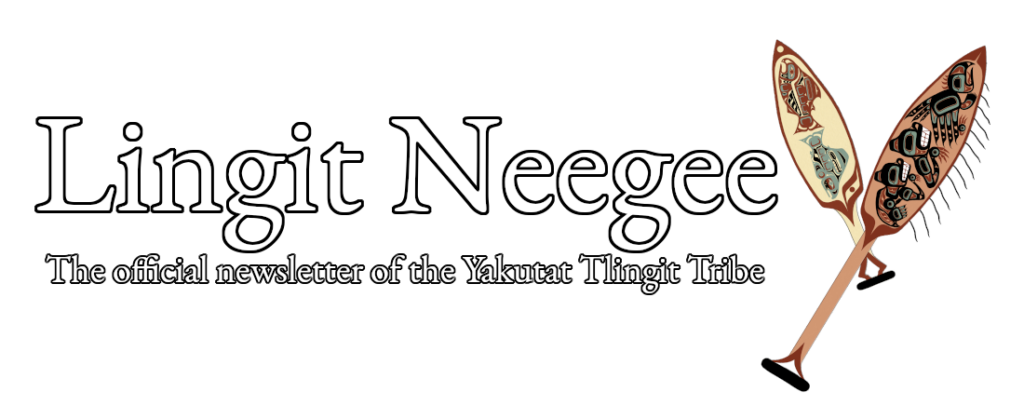 Subscribe to the Yakutat Tlingit Tribe's email newsletter to get the latest news,
updates, and events delivered directly in your inbox.
An Intimate Connection to Our Lands
The Tlingit people have a very strong historic, cultural, linguistic & spiritual connection to their land.
We have a lengthy history of reliance on our habitat – subsisting off of the abundant Alaskan Wildlife.
DEEPLY EMBEDDED CULTURE AND TRADITION
Our practiced customs, songs and dances, and traditional ceremonies which were passed down through generations with pride and dignity validate our identity and culture.
Our Tlingit identity is born through our language; and through our language, we get to see the way our ancestors truly saw the world.
The distinctive art of the Tlingit is reflective of their culture, ancestry, and collaborative histories.
Ldakát át a yáa ayaduwanéi
The Tlingit believe that every creature has a soul and all life is of equal value; plants, trees, birds, fish, animals, and human beings are equally respected.
Let us know how we can help.
Leave us a message and we'll get back to you as soon as we can.