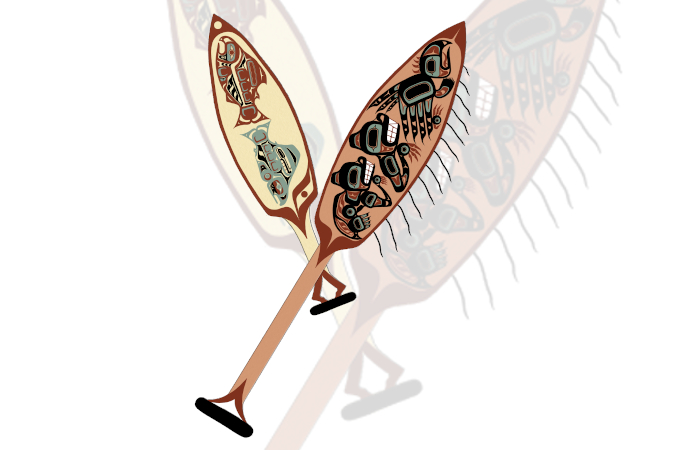 The Yakutat Tlingit Tribe Tribal Court is seeking a Request for Proposal (RFP) from qualified contractors for the construction of a prefabricated office building. The Yakutat Tlingit Tribe's Tribal Court, Office of Crime Victim Services serves victims of crime in Yakutat through front line advocacy and the provision of essential services. The Tribe now
requires a prefabricated office building to secure programmatic goals.
Proposal Submission Deadline:
To be considered, a complete proposal package in the format requested, must be received by YTT no later than 5:00 p.m., August 31, 2021, Alaska Standard Time, addressed to:
Yakutat Tlingit Tribe
ATTN: John Louis Go
[email protected]
PO BOX 418
606 Forest Hwy 10
Yakutat, AK 99689
To view the complete RFP document including information regarding Project Schedule, Evaluation Factors, etc., please click the button below.