Welcome to the Yakutat Tlingit Tribe Senior Center Page
To express our gratitude and love to our elders, the Yakutat Senior Center provides hot and nutritious meals Monday through Friday at noon. This is available to anyone 60 years of age and older. We would love to have you join us. It's an opportunity to get out of the house and catch up with friends. The center is open before and after lunch.
Transportation anywhere in the Yakutat area is also provided daily for anyone age 60 years or older. We can help you get to the Senior Center, post office, airport, barge terminal, clinic or grocery store. Give Tiffany a call at 784-3468, to schedule a ride. The van is fully wheelchair accessible.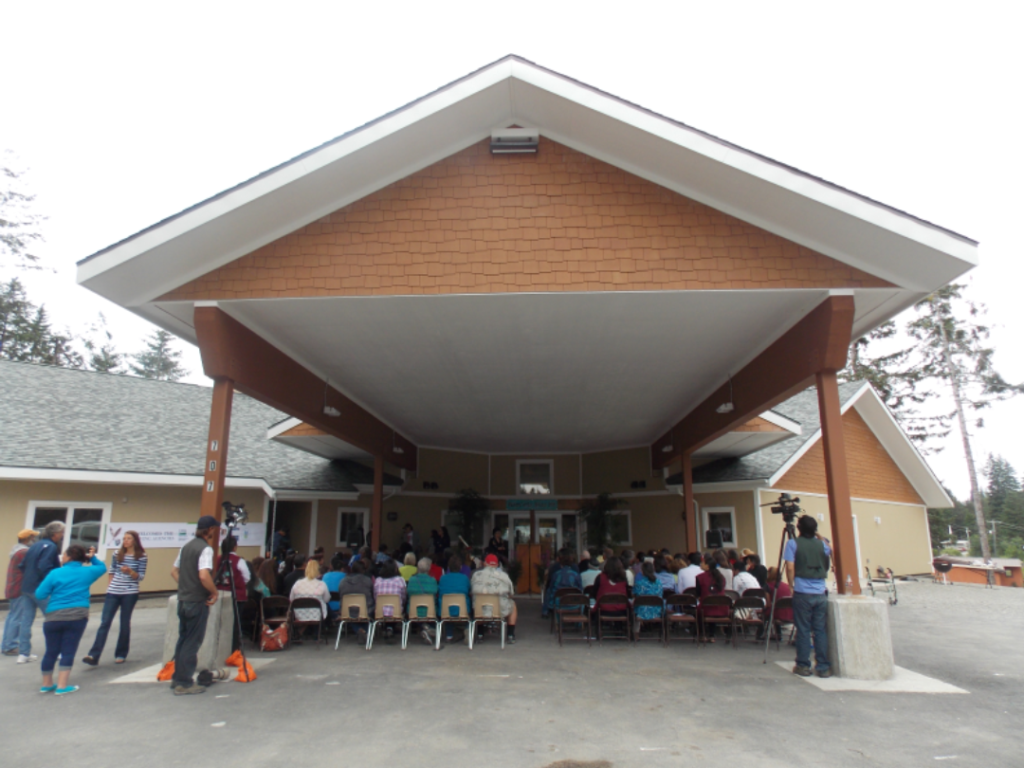 Home delivered meals are available to people 60 years of age or older who are homebound due to illness or disability and unable to come to the center for lunch. If you know someone who could benefit from this service, contact Tiffany at the center. Meals are delivered by the Senior Center Care-A-Van driver, Ronnie Converse.
We are now accepting event space rental requests for the Senior Center
Please submit your Agreement and Contract form to the YTT Main Office or you can send it via e-mail to [[email protected]]
Let us know how we can help.
Leave us a message and we'll get back to you as soon as we can.