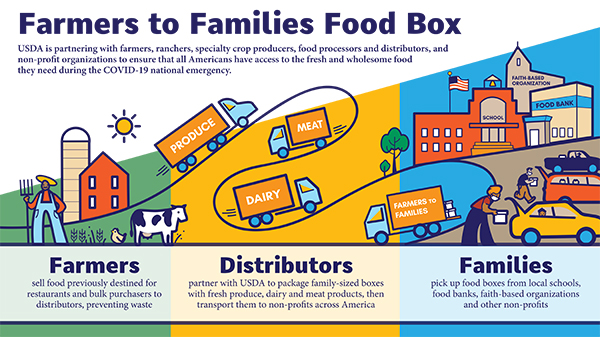 Through the USDA Farmers to Families Food Box Program, USDA's Agricultural Marketing Service (AMS) is partnering with national, regional, and local distributors to purchase up to $4 billion in fresh produce, dairy and meat products from American producers of all sizes. The program will supply food boxes of fresh fruits and vegetables, dairy products, and meat products which distributors will package into family-sized boxes, then transport to food banks, community and faith-based organizations, and other non-profits serving Americans in need.
Alaska Commercial Company is among the approved contractors for USDA's Farmers to Families Food Box Program, partnering with local nonprofits to distribute food boxes in various underserved areas and communities in the State of Alaska.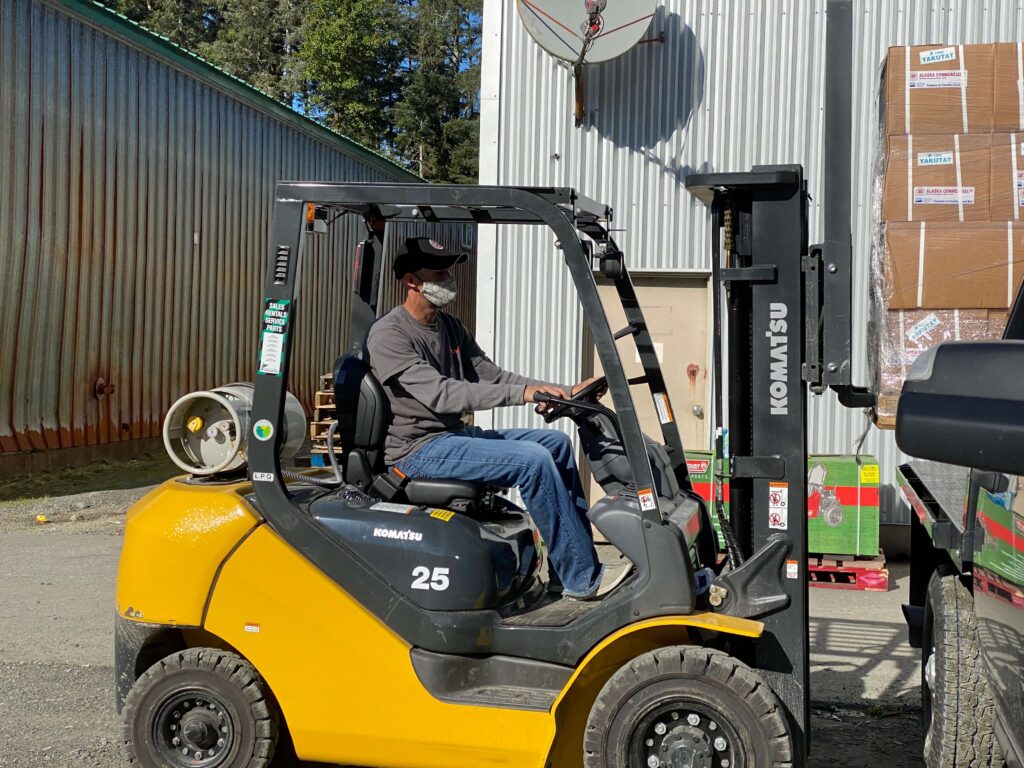 We would like to send our heartfelt thank you to AC Yakutat and their entire team for partnering with the Yakutat Tlingit Tribe to distribute fresh produce boxes to low-income households in the community during these unprecedented times brought on by the COVID-19 pandemic. Kudos to our YTT staff for taking the extra step in delivering these boxes to our community members, especially our elders who are at a higher risk of developing illness from COVID-19 and are minimizing their number of trips to the grocery store.
For phase 1 of the Farmers to Families Food Box Program giveaway, AC Yakutat and the Yakutat Tlingit Tribe were able to give out a total of 65 produce boxes to Yakutat households who were determined eligible for YTT's 477 programs.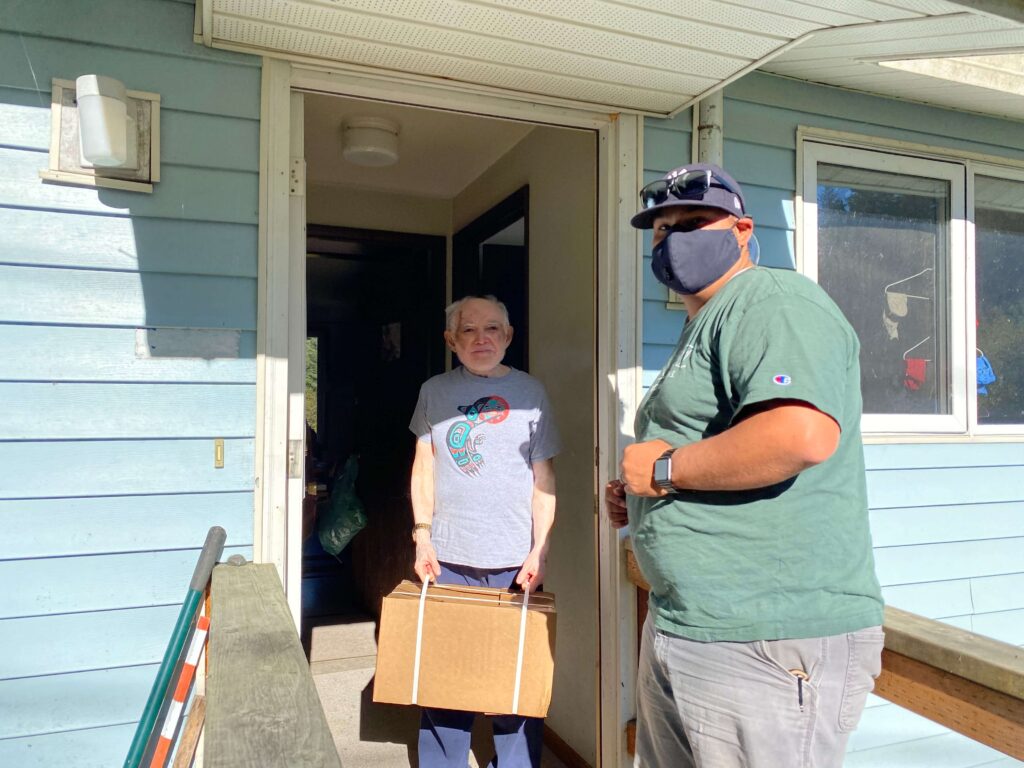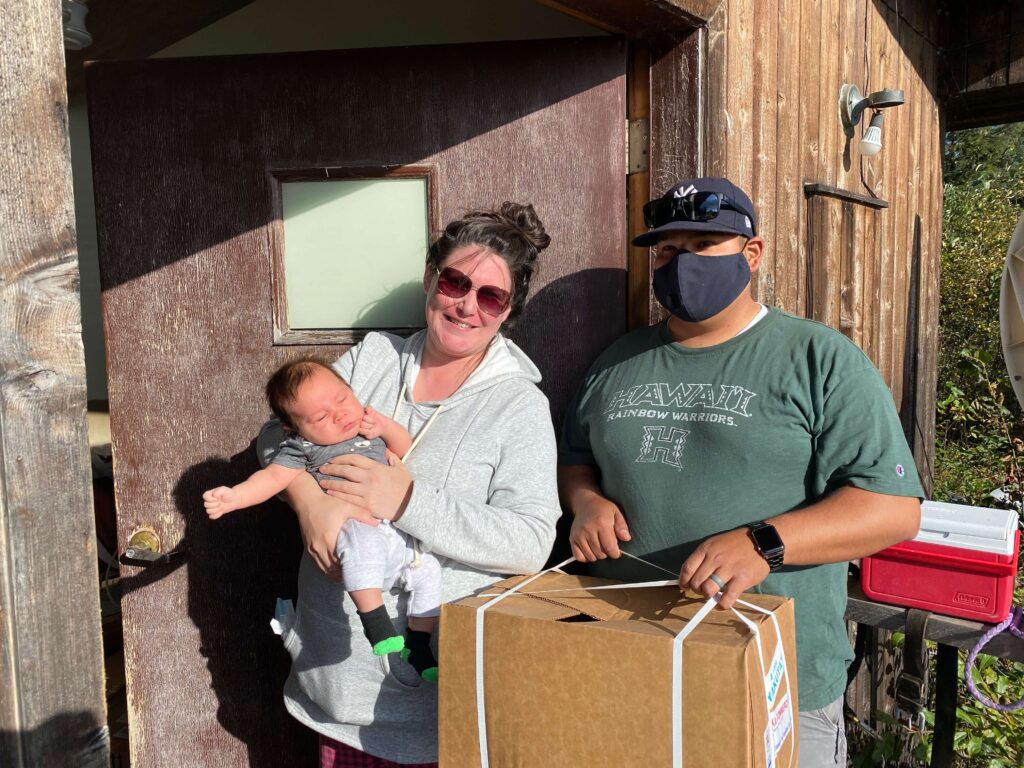 Once again, we would like to thank everyone who made this giveaway a possibility! It is such a rewarding feeling seeing big smiles on the faces of our community members!
Follow AC Yakutat and the Yakutat Tlingit Tribe's Facebook page for updates on a possible phase 2 of the USDA Farmers to Families Food Box Program!