Testing for HABs and PSP in Subsistence Shellfish
The Yakutat Tlingit Tribe has partnered with other Southeast Alaskan tribes to comprise the Southeast Alaska Tribal Ocean Research (SEATOR). To protect our residents from the threat of paralytic shellfish poisoning (PSP) and amnesic shellfish poisoning, we collect samples of shellfish to monitor for harmful algal blooms (HABs) known to cause PSP. We use that data to create a community warning system when levels of toxins are unsafe. We currently monitor butter clams, littlenecks, and cockles for the presence of harmful toxins. Our sample site is currently at Puget Cove.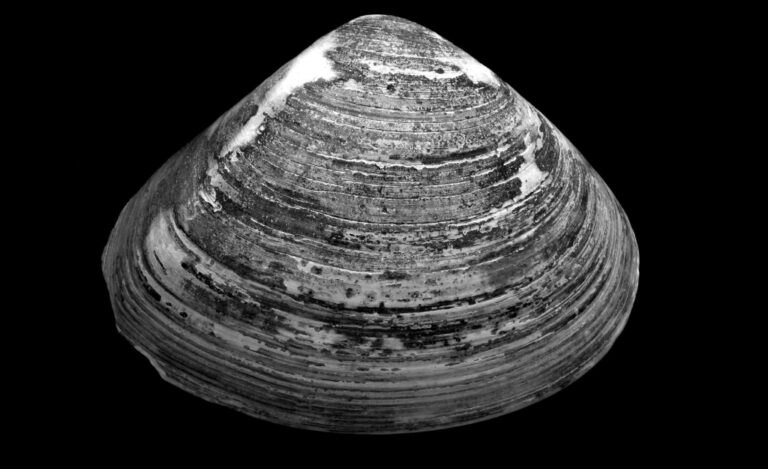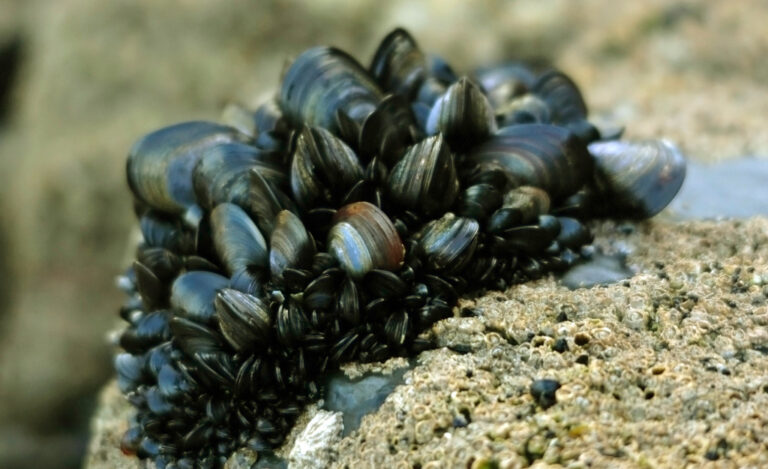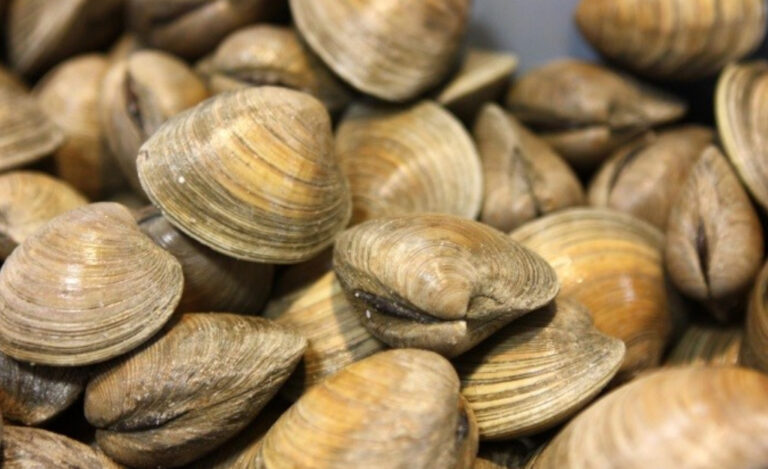 PSP is caused by the presence of a harmful algal bloom (HAB). A phytoplankton genus Alexandrium in excessive amounts causes the shellfish to produce this harmful toxin. In addition to monitoring shellfish directly, YTT has a plankton monitoring program in which we collect weekly ocean samples and look for these harmful algal species. This allows us to create an early warning system, and create a database of common phytoplankton in Yakutat's waters.
Symptoms of PSP include tingling of the lips and tongue, tingling of the extremities, loss of muscle control, and difficulty breathing. Some people have reported a sense of nausea and paralysis of the chest and abdomen. Under extremely high toxin consumption, death can occur in as little as 2 hours. Cooking or freezing shellfish does not remove the toxins or make it safe to consume, and there is no visible evidence of PSP, making it impossible to tell if there is PSP just by how the shellfish looks.
Learn more and view the data records for Yakutat and across the Southeast at the SEATOR website, or by exploring some of the materials below.
paralytic shellfish poisoning reports