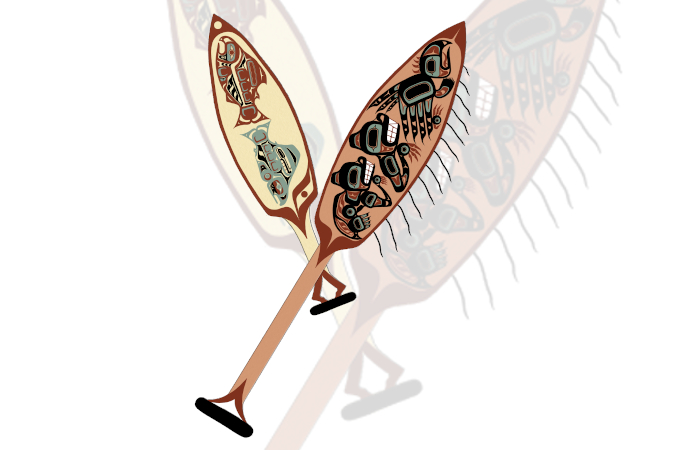 The Yakutat Tlingit Tribe (YTT) is requesting an RFQ from all interested contractors for the COVID-19 project construction, management, and training of two to four Tribal apprentices while working on the following projects:
60×40 PPE Storage Unit
30×60 Greenhouse
20×12 Compost Structure
Proposal Submission Deadline: A complete proposal package must be received by YTT no later than 4:00 pm August 28, 2020 Alaska Time, delivered to:
Yakutat Tlingit Tribe
ATTN: Penney James
pjames@ytttribe.org
P.O. Box 418
606 Forest Hwy. 10
Yakutat, AK 99689
To view the complete RFQ document including project schedule, proposal submission deadline, project site, scoring criteria, insurance requirements, and other important information, please click the button below.