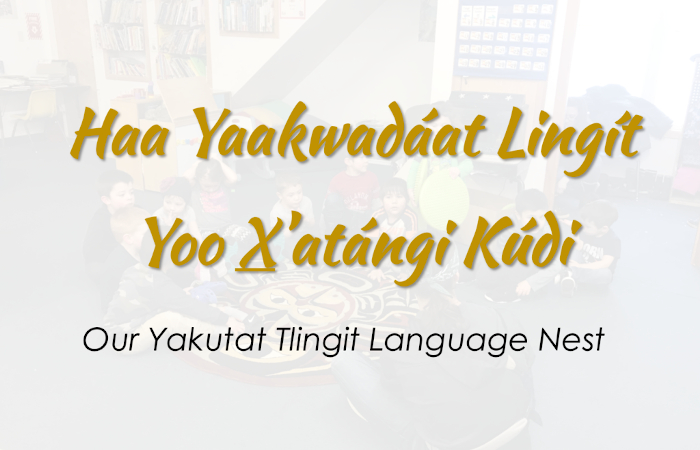 The Yakutat Tlingit Tribe is requesting proposals from Alaskan Native Artists that practice Tlingit Formline for consultation of Tlingit Arts to be used for the curriculum of Haa Yaakwdáat Lingít X'atángi Kúdi, Our Yakutat Tlingit Language Nest.
A complete proposal package of art portfolio and reference list must be received by YTT no later than 5:00 PM, February 17, 2021. Delivered to:
Yakutat Tlingit Tribe
PO Box 418
Yakutat, AK 99689
Email: [email protected]
Phone: 907-784-3238 Ext. 100
Fax: 907-784-3595
Please access the attached file below for complete project information, including submission instructions, contact persons, conditions, and requirements.