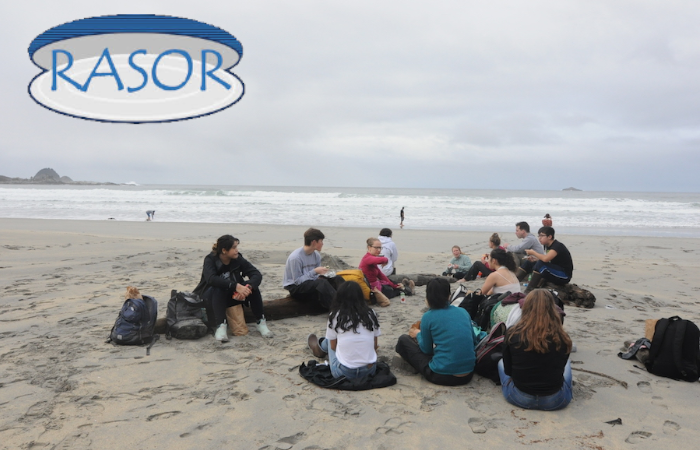 Do you know a high school student interested in science and who enjoys hand-on experience?
The YTT Environmental Department is still seeking Yakutat high school (junior and senior) students to participate in the RASOR (Rural Alaska Students in One-Health Research) program. 
Students will
• Engage in community-based research
• Connect with other Southeast students
• Collaborate with their local mentors
• Participate in the Sitka Whalefest
• AND earn college credits
The deadline to apply is September 21st, 2020! 
Applications and more information available at: http://rasor.alaska.edu/