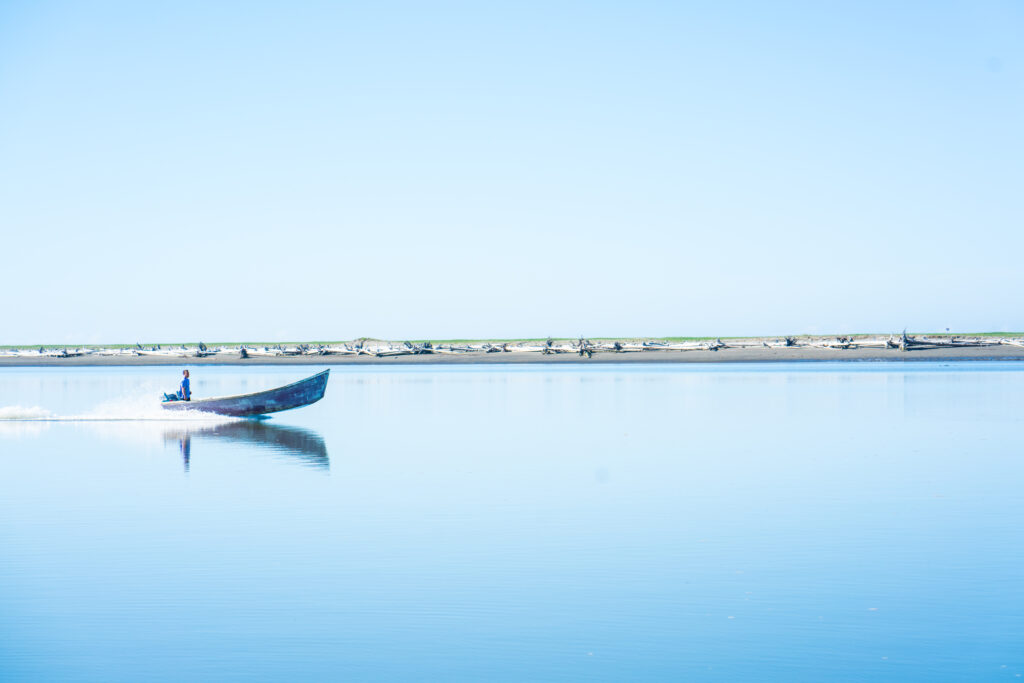 All stakeholders and Situk River user groups are welcome to attend the Situk River Partners Meeting, Friday, March 13th at the Yakutat Kwaan conference room.
Public comment on Situk River management issues is invited.
**Meeting starts at 1 PM.
** Open public comment and discussion of issues 4-6 PM.
See attached agenda for more information.
See you there!