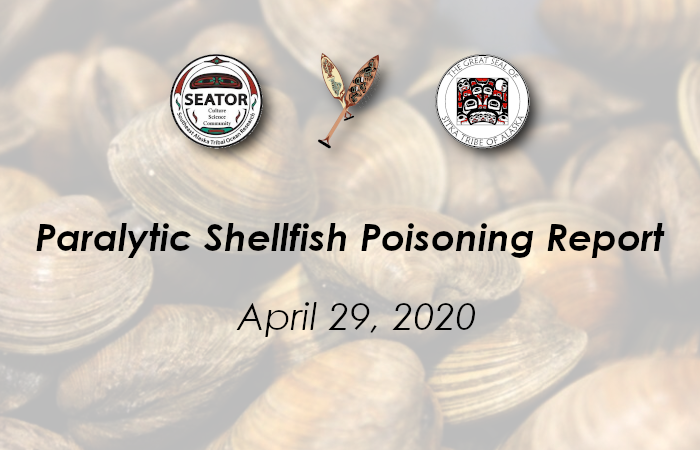 YTT Environmental Department's latest shellfish sampling shows significant shellfish toxin results in butter clams in Puget Cove. Please see attached results below.
If you have any questions, please send an email to YTT Environmental Department Director Jennifer Hanlon at j[email protected] or leave a message at 907-784-3238 ext. 107.
Visit www.seator.org/data to review the latest results and shellfish advisories, including other communities.