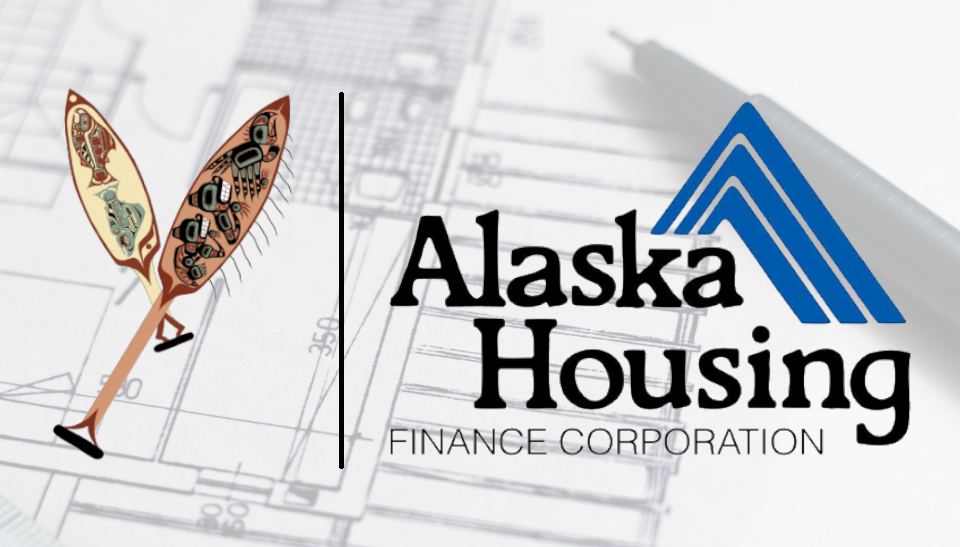 The Yakutat Tlingit Tribe was awarded a grant worth $500,000 by the Alaska Housing Finance Corporation through AHFC's SFY19 THHP Teacher, Health Professional and Public Safety Officer Housing program. AHFC announced its "Intent to Award" funding on December 27, 2018; rounding out seven approved applications from various entities including school districts, regional health corporations, housing authorities, and nonprofits throughout Alaska.
Alaska Housing Finance Corporation's mission to provide Alaskans access to safe, quality, and affordable housing has driven them to establish the Teacher, Health Professional and Public Safety Housing Program (THHP) in 2004 to provide funding for new construction and rehabilitation of housing units in rural Alaska. The AHFC THHP is funded by the State of Alaska General Funds, Corporate Earnings, and contributions from the Rasmuson Foundation.
With a keen eye for grant programs and funding opportunities, Yakutat Tlingit Tribe Executive Director Nathan Moulton is committed to increasing housing availability in Yakutat by spearheading one housing project after another. The project in hand, formally called 'Yakutat Teacher, Health Professional, VPSO Housing' would not be possible without the thorough execution of our Executive Director, who diligently accomplished all application requirements before the closing of the application period on November 1st, 2018. Out of the $500,000 total award amount that the Yakutat Tlingit Tribe is set to receive from this program, $417,000 will come in the form of a grant while the remaining $83,000 will be funded through a small mortgage or using cash reserves.
The THHP stipulates that the Yakutat Tlingit Tribe, along with other applicant-awardees, shall execute a covenant restricting the use of the property to teachers, health professionals, and public safety officers for the first 10 years upon construction. Upon full compliance at the end of the initial ten-year period, the grant funds will be completely forgiven and full ownership of the property shall be transferred to the Yakutat Tlingit Tribe who will operate under its discretion.
This is a great opportunity for the Yakutat Tlingit Tribe to add assets to its portfolio while incurring minimal debt. Many thanks to our partners at Tlingit Haida Regional Housing, especially Lorraine DeAsis, Joanne Wita, Steve Wisdom, Diana Arnold and Justin Jackson for performing construction estimates, performing renewable energy analysis, AK Warm analysis, and general support for scheduling an environmental assessment. Without solid partners to lean on, these projects would never come to fruition. Happy New Year!!!