The Environmental Department continues our environmental stewardship responsibilities through monitoring and assessing our environmental conditions, providing education and outreach to tribal citizens, and collaborating with other organizations to address environmental priorities in the community. Our current projects: protecting our traditional food's security by monitoring our waters and shellfish for harmful algal blooms (HABs), collecting baseline water quality of our rivers, coordinating marine debris and community cleanups, and monitoring outdoor air quality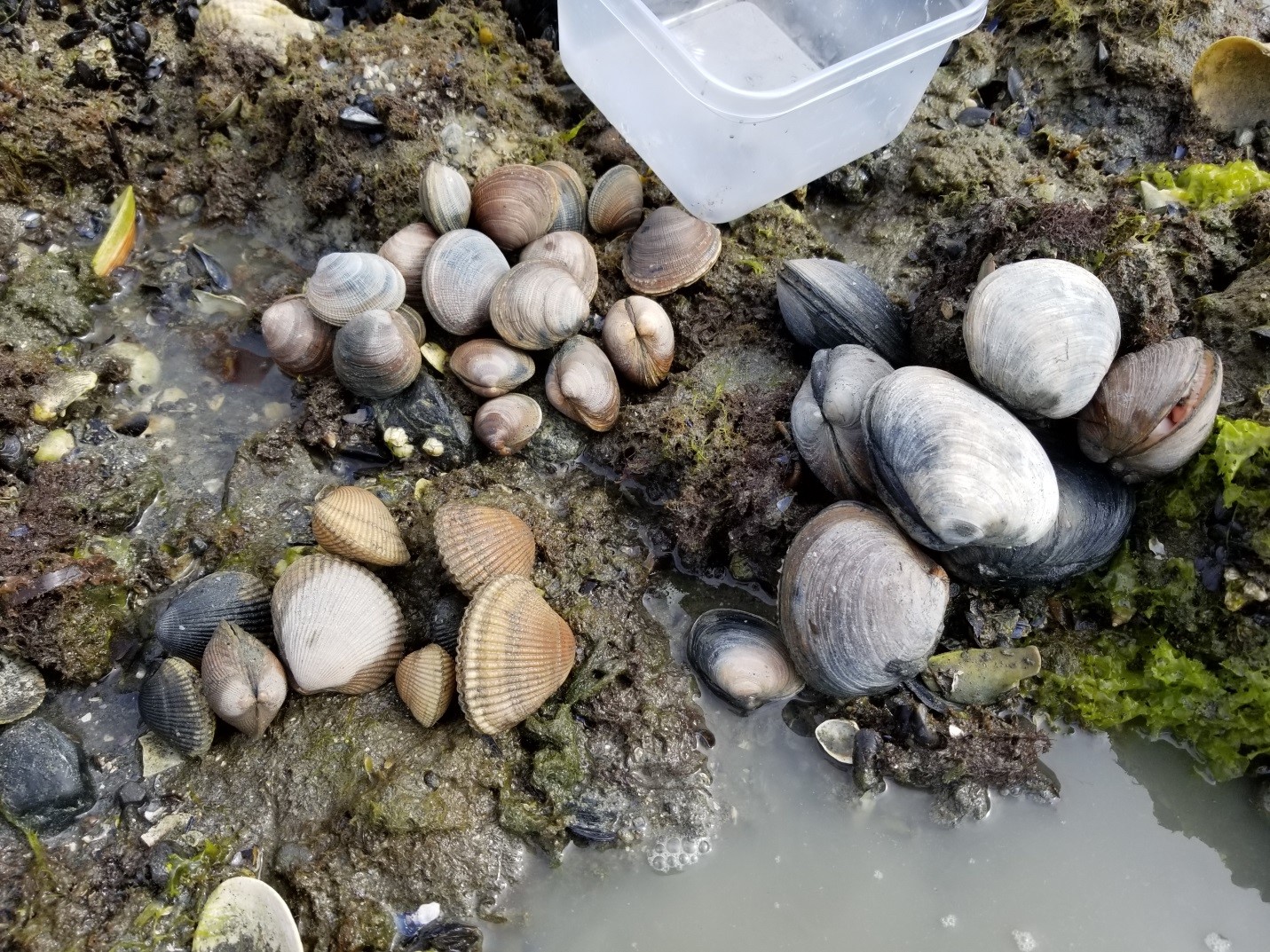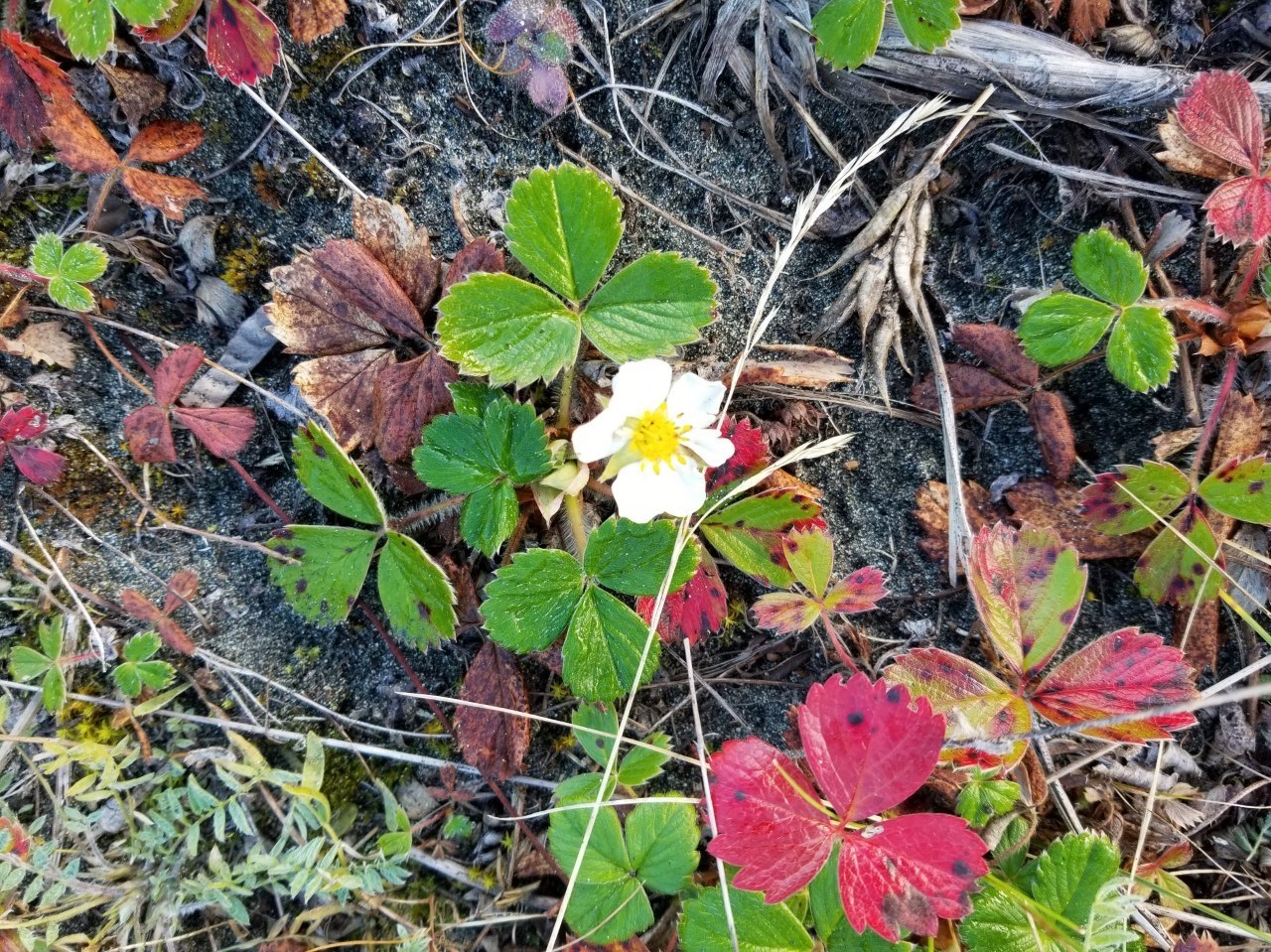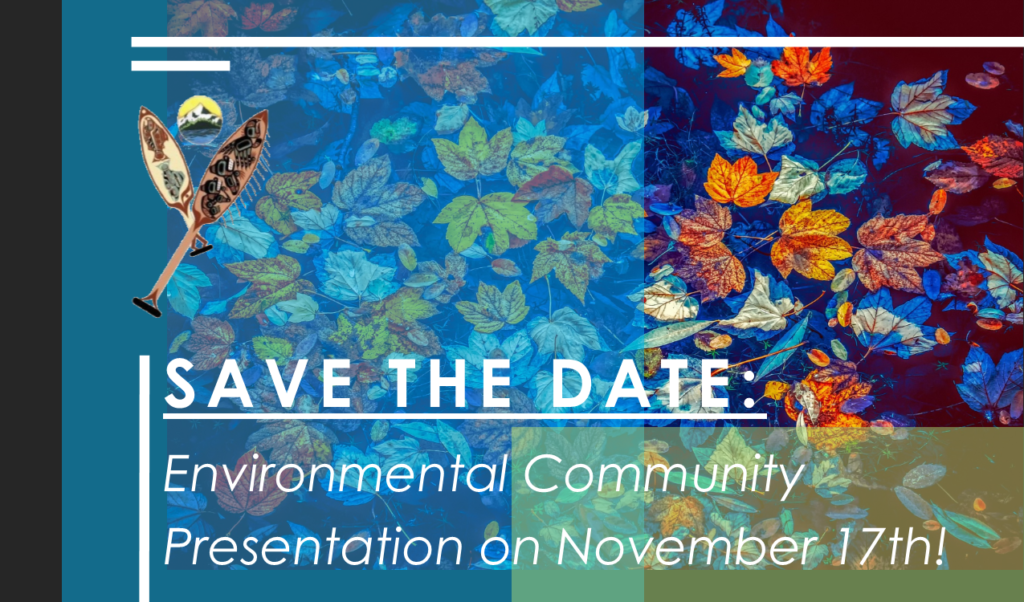 Environmental Community Presentation
The Yakutat Tlingit Tribe Environmental Department will be having an Environmental Community Presentation happening on November 17, 2018 at the Yakutat Senior Center.
This presentation will aim to provide Yakutat community members with an overview of on-going and anticipated environmental work with a focus on the Yakutat Coastal studies in the Yakutat Forelands. Furthermore, the Environmental Department will be inviting a guest presenter who will provide insights regarding ocean acidification and how that may impact our coastal communities like Yakutat. For the past six months, the Yakutat Tlingit Tribe has been collecting weekly water samples from Ankau and Puget Cove to establish baseline conditions for ocean acidification levels in our area.
Thanks for stopping by!
Let us know what you need,
We'll be glad to help!